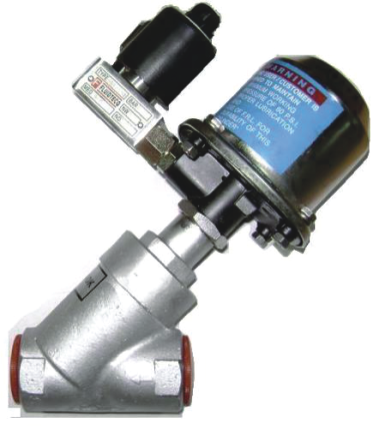 SS Y Type Steam Valve Actuator Operator
GT Metals & Tubes have extensive experience in offering a wide range of SS Y Type Steam Valve Actuator Operator. We are biggest recognized organization that manufacturing world class water treatment components. The organization is enjoying a big part of market share by supplying all types and designs of the product. They are widely applicable for industrial & domestic purpose and offered at competitive rates.
These flawless items are prepared by following the methodical and updated approach of production. We also follow all quality test operations to meet the diverse demand of the buyer. Our customer dedicated team of professionals is able to create unique or customized product as per customer.
Engineering, pharmaceutical, chemical and water supply system are some of the most application are where these types of valve play unbeatable role. Our products are worldwide appreciated for its innovative design and superb work performance.
Some of real facts about the products are:
Customized solutions
Strong fabrication from stainless steel
Well furnished steel body
Less energy require