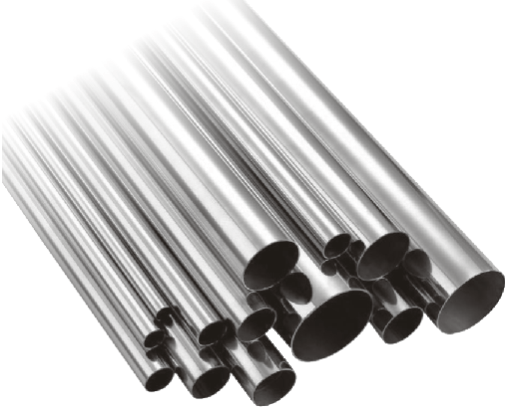 SS Electro Polished Pipe
GT Metals & Tubes is widely recognized as Indian manufacturer of SS Electro Polished Pipe. Using high grade stainless steel, we produce them as per requirement of the client. They are widely used in pharmaceutical industry, food & engineering where smooth internal surface is required. Our business operations are well handled by our experienced professionals who are able to understand the need of the client. Our engineers also engaged to carry out intensive research to develop innovative product which give maximum working life at low cost. This product is also popular as Stainless Steel Seamless Pipe in the market.
We also carry out different quality test to ensure its performance and long working life. Our procurement experts works closely with client and in coordination manner to meet the customer's specific need. Our SS Electro Polished Pipe is always appreciated & acclaimed in the market due to its performance.