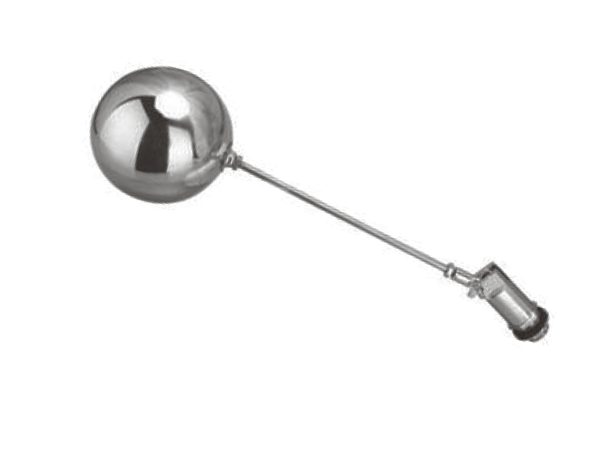 Stainless Steel Float Valve
SS Float Valve is a device that used in filling water tanks and also maintains overflow & backflow process. GT Metals & Tubes is renowned name that manufacturing a complete array of these types of valves. The product is developed using high tech machinery and test at different parameters to ensure their flawless. Our experts are able to customize these products according to client's specifications. They can be obtained at competitive payment from our company. We are supplying them in all Gujarat and across the nation.
These are specially designed to control the level of liquid. They are sized by capacity and industrial test to ensure its leak free and flawless performance. They are offered in globe and angle design. These are highly demanded in domestic and international market.
Feature of Stainless Steel Float Valve
Longer service life
Corrosion resistance
Requires low maintenance
Used for high and low pressure systems