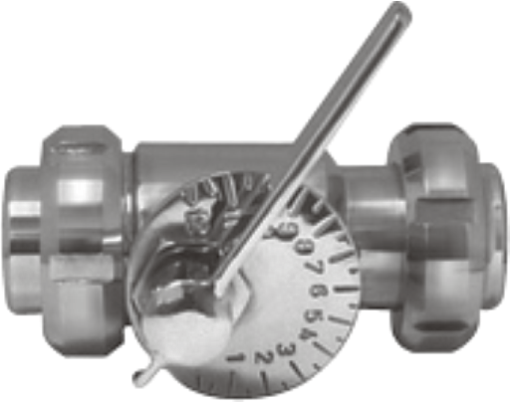 SS Flow Control Valve
A SS Flow Control Valve is used to regulate the flow of a fluid. Our organization is involved in manufacturing a comprehensive range of this product with manual and automatic control system. It is constructed using trusted quality material, which is sourced from authorized venders in the market. These types of valves are widely suitable to control a huge pressure of water.
Our engineers and their strong production technique helped us in achieving the goal of the company. We are in this field from past 15 years and able to make almost all types of fitting products. Our innovative items always liked by the user because of their user-friendly behavior.
We are well equipped with all modern and eco-friendly machinery that enable us to provide customer oriented product. We have adopted all necessary changes and international norms that enable us to achieve our company objective.
Features
Flawless working operation
Customized solutions
Easy to install & remove
Excellence strength